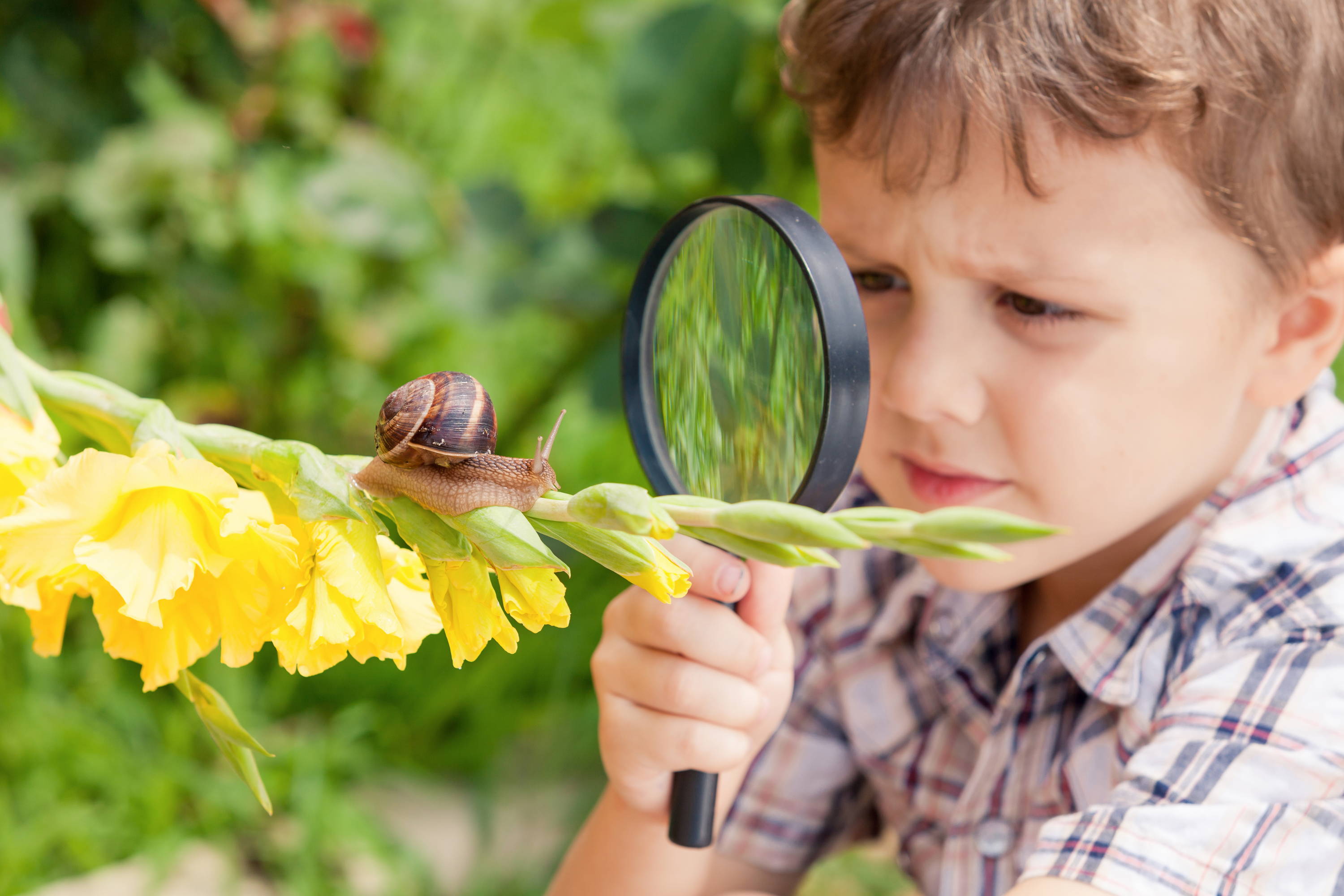 During the entire month of April, receive 25% off all curriculum and select materials kits*. Whether you order 1 book or 1000 (or anywhere in between) you'll receive the same great savings across our curriculum titles, materials kits, digital downloads, and supplemental materials.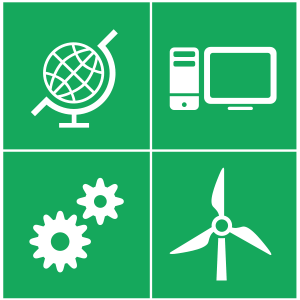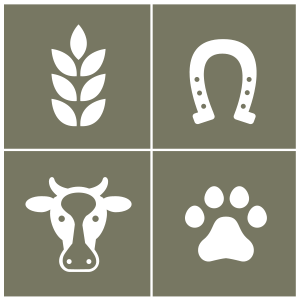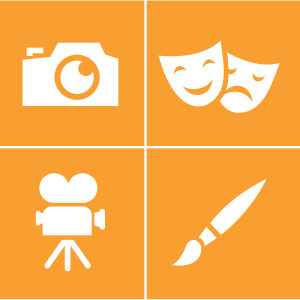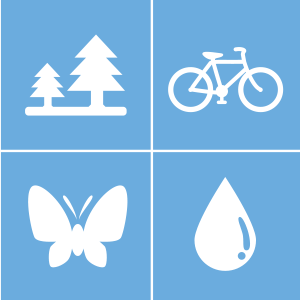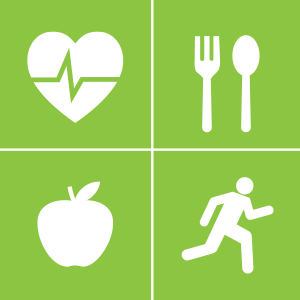 GO HANDS ON WITH MATERIALS KITS
Many Curriculum books have corresponding materials kits which can help activities and the learning process come to life! Save 25% on select kits from the worlds of robotics, electricity, theatre, and wind power. Young people have the desire to learn by doing, and our materials kits are the tools to help them do just that.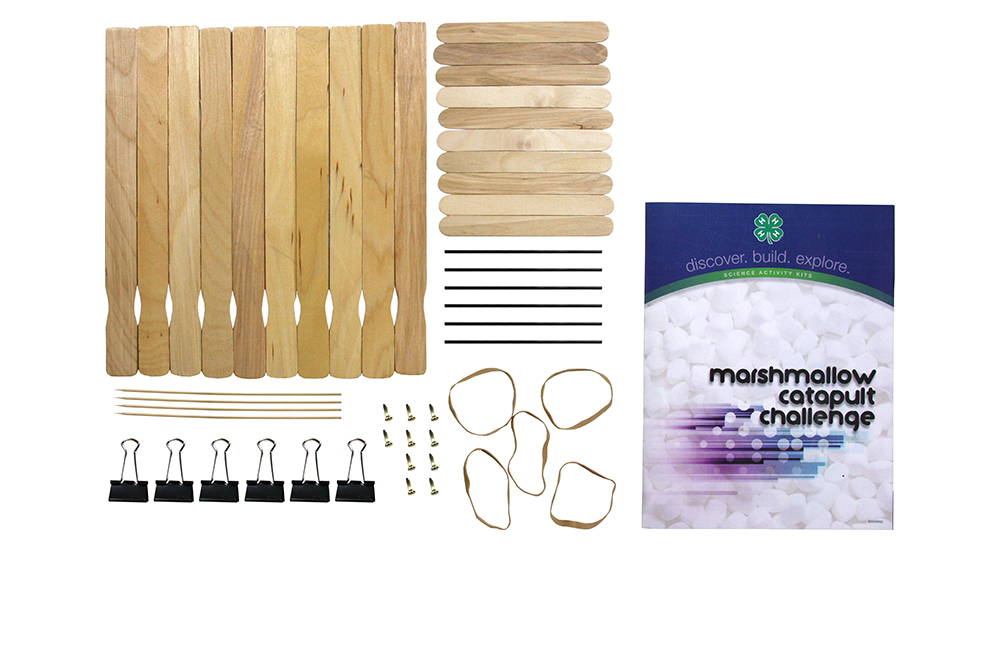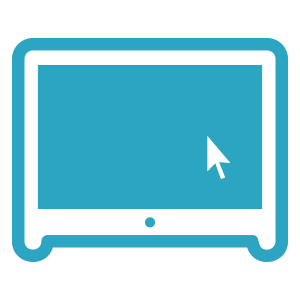 SHOP ONLINE AT SHOP4-H.ORG/CURRICULUM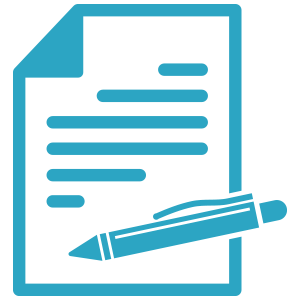 DOWNLOAD OUR HANDY ORDER FORM AND EMAIL IT TO HELLO@SHOP4-H.ORG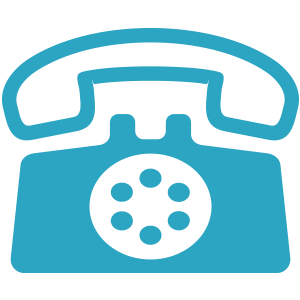 PICK UP YOUR PHONE AND CALL 301-961-2934. WE'RE HAPPY TO HELP!
CHECK OUT OUR WEBINARS
Earlier this year, we hosted webinars with the authors of many of our new and popular offerings. You can view the recordings of these webinars below.